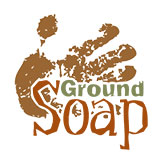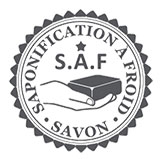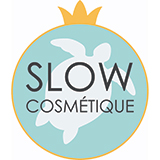 GROUND SOAP natural handmade soaps
Making an everyday product a unique product is exactly what Angela Young did by founding her own cold soap factory: Ground Soap.
Ingredients of biological origin or from wild harvesting: Angela only sources the best ingredients for her soaps!
A non-polluting artisanal production: strong> aided by her husband Glenn, the couple shapes by hand all their sublime soaps, making sure to pollute the planet as little as possible.
Precious as a gift: strong> Each soap is meticulously wrapped in a recycled batik cotton and carefully tied by Angela.
Generous: strong> their 180g format allows several types of uses, at once, cut into 2, 4 or 8 (face) for a long period of use!
Effective: strong> Tea Tree Medicine Man soap is highly valued for its results on skin imperfections (face and body)!
For all these reasons, and also because they are ultra-soft yet concentrated and effecient, Ground Soap soaps are excellent soaps, now well-known in their home country, Canada.
In 2017 Ground Soap brand was the first Canadian brand to receive Slow Cosmetics for the quality of its work and its soaps.