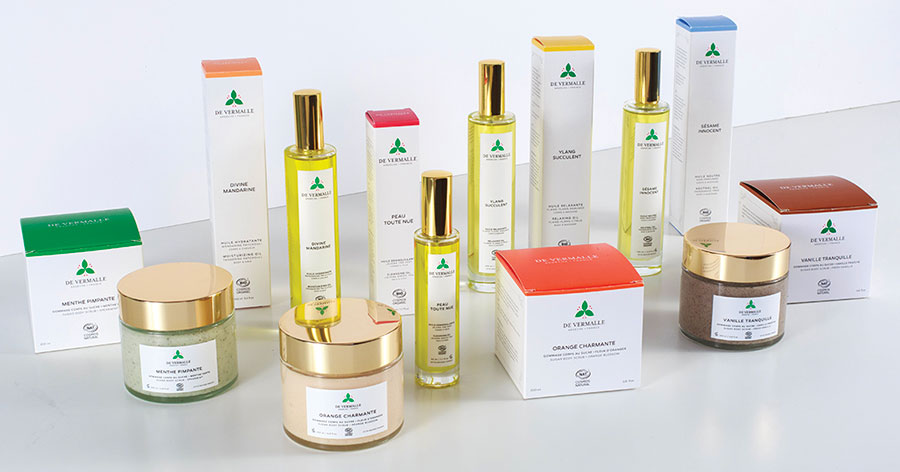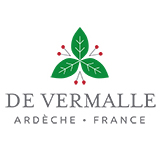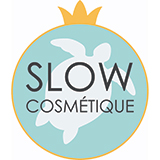 DE VERMALLE Natural Cosmetics
Vermalle is a small, peaceful, French hamlet located in the Monts d'Ardèche Regional Park.
This is where De Vermalle skincare range was developed, as close to nature as possible. This face and body skincare range, offers only intelligent formulas, 100% natural and respectful of life :
Short, logical and qualitative formulation : no need to gather dozens of assets, only the best and in great concentration!
Healthy, pleasant and effective composition : ingredients safe for health, maximum use of certified organic ingredients, pleasure of use and results on the skin!
Without any ingredient of animal origin (Cruelty Free and Vegans), palm oil or any other unwanted ingredients !
Universal skincare adapted to the needs of all types of skin (the same product is suitable for different types of skin) and multifunction (a care can be used on the face, body and hair!) so as to limit the need of several differrent products.
For all these reasons, De Vermalle has received the Slow Cosmetique mention, a real quality guarantee, and the PETA Cruelty Free and Vegan label, an active association for the welfare of animals.