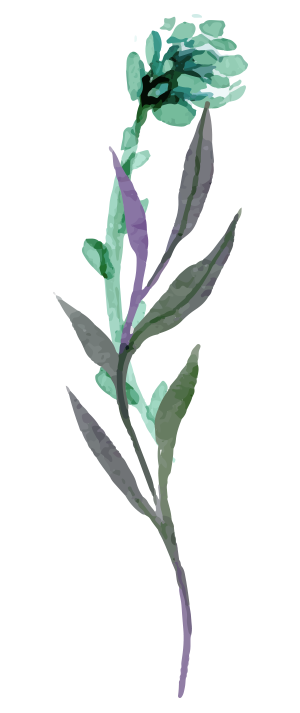 Natuxe is a French distributor of natural cosmetics
We have exclusive distribution agreements in France (and in Europe for Joveda & De Vermalle) of the following brands :
OUR MISSION ? To offer you the best natural cosmetics that the world has to offer ! OUR ENGAGEMENTS

NATURAL & QUALITATIVE COMPOSITIONS We privilege above all the quality of the formulas, not the labels that are sometimes misleading.
FUN & EFFICIENCY The natural cosmetics we offer are always extraordinary to use and ensure a short and long term result on the skin.
ETHIC BUT CHIC Our partners are all very concerned about ecology and we choose the best solutions in terms of transport, POS and packagings.
ORIGINALITY & VALUES Our selection brings together innovative brands, with strong values, away from the regular beauty standards.